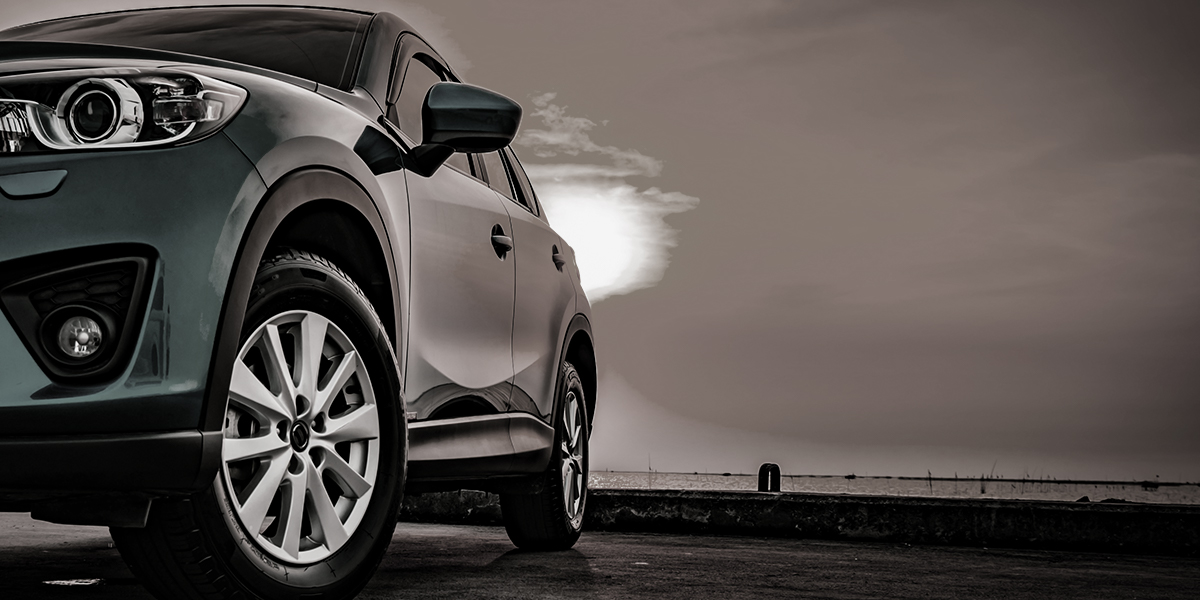 APPLY
THE SEAMLESS APPROACH TO SERVICE
We invented the Full-Spectrum Auto Experience
We're here to make the car buying process easy, honest and enjoyable.
Our team of specialists will assist you in the safe grounding of your current leased vehicle. Complete the basic information below and we will be happy to expedite this service complimentary.
Seamless Auto does evaluate lease return vehicles for any damage, excess wear and tear or excess mileage. This is determined by the dealership and/or manufacturer evaluation according to the terms and conditions agreed upon at origination of lease agreement. Seamless Auto extends this service solely as a gesture of "Goodwill" in assisting the client in the safe return of their vehicle.